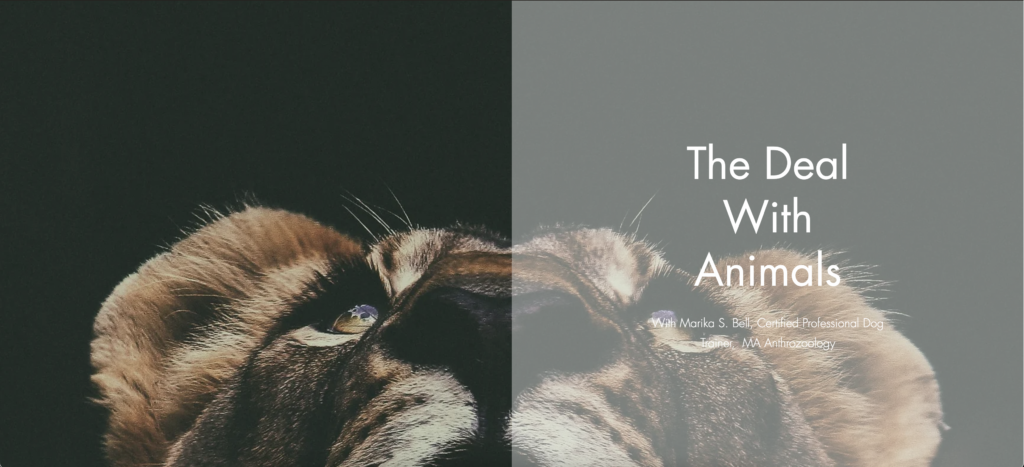 Here are two interviews with anthrozoologist Marika Bell on her podcast, The Deal with Animals.
The original interview July 21, 2021
Preparing Our Dogs for Post-Pandemic Life
Recent interview after the 2022 Aggression in Dogs Conference
Aggression in Dogs Conference – Mini-Series with Suzanne Clothier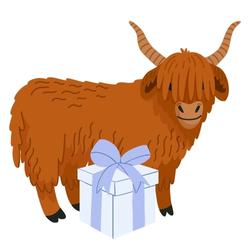 You found the Highland cow!  Click here to get 50% off the Really Real Relaxation PRO course.
Discount valid through December 25, 2022.