Breeding
Take your breeding program to new levels with Suzanne's experience and protocols. Create connected, confident puppies!
Courses
Consultations
Books & DVDs
Articles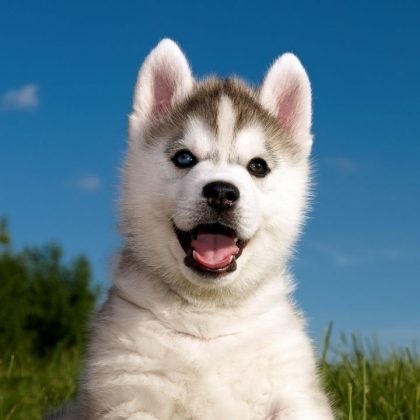 The unspoken message is if you just train enough and in the proper way using approved methodology, your puppy can grow into a "perfectly normal" dog. In essence, it's all yours to lose. Not true.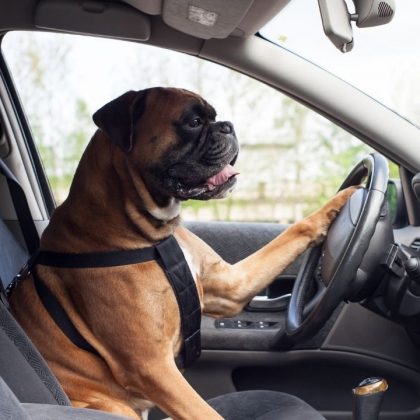 Many handlers & breeders of "working" lines are big on having "drive". Unfortunately, some miss the important part about brakes and steering.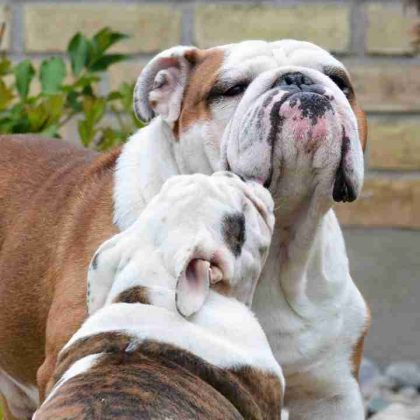 Note: This article originally appeared in the newsletter of the Siberian Husky Club of America. Not too long ago, I...