Behavior
Is your dog wild or worried, rowdy or reactive? Or maybe fearful, shy or anxious? Or just an exuberant adolescent?
Deepen your understanding of canine behavior with our extensive resources that focus on canine behavior and the RCT techniques that can help you develop your best relationships.
Courses
Consultations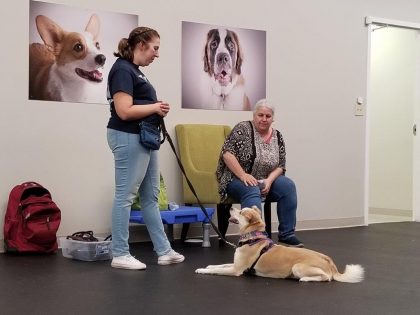 In Person Consultations
Books & DVDs
Articles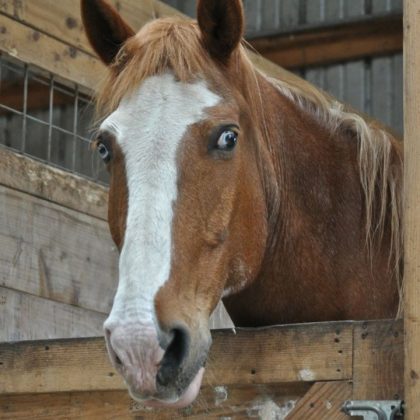 Why do horses need fewer reminders than dogs for loose leash walking? It's far easier to teach a horse loose leash walking. Why? In all cases, both bio-mechanics and gait are involved.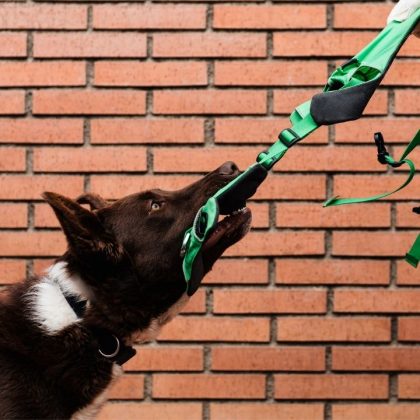 Equipment helps us to either train or restrain the dog, and sometimes both. In order to be fair to the dog and honest with ourselves, we need to be clear what we are doing and why.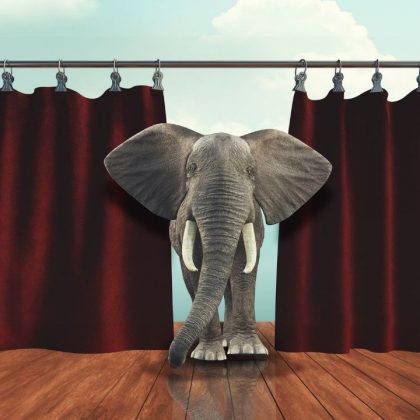 People (and animals) can and do change. Not easily, but altering behavior is possible and successful. Within limits. But what are the limits? How ethical is it for us to decide what is "right" and what needs to be "fixed"?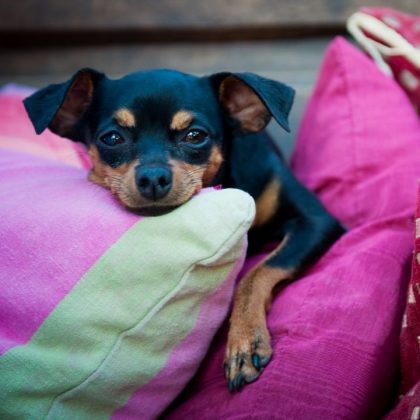 Deliberately building that cushion of positive experiences around weird human behavior is a great gift to give any animal--the ability to cope with what they find scary or uncomfortable.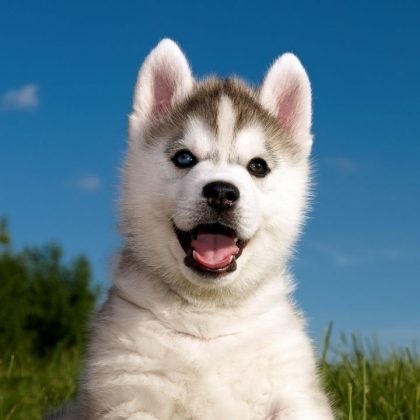 The unspoken message is if you just train enough and in the proper way using approved methodology, your puppy can grow into a "perfectly normal" dog. In essence, it's all yours to lose. Not true.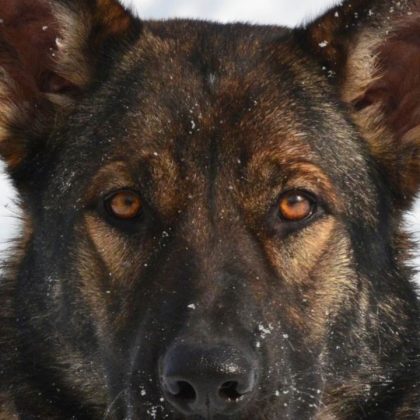 When a puppy looks our way, we notice, respond. In short, we're available for relationships, for connection, for conversation. offering countless opportunities to connect.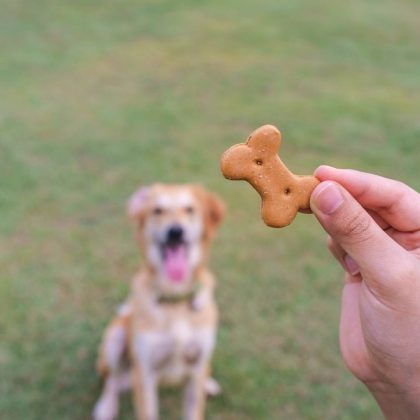 Real life rewards are wonderful. Particularly for this reason: the dog himself tells you what's valuable to him. What could be better than the dog making a list with you of all the things he thinks are really worth having?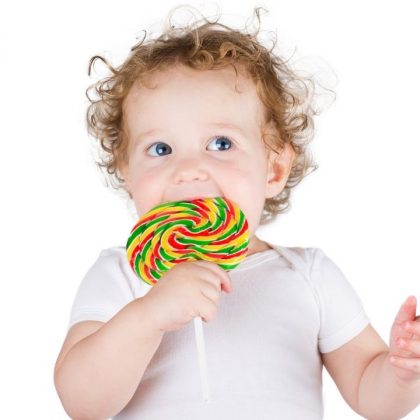 Each interaction with our dogs tells them something about us. The dog believes that just as he does, we say what we mean, and that there's a valid communication and intent to all we do with and for them - 24 hours a day.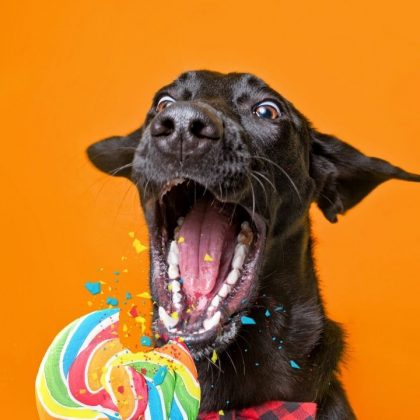 It is hard to know exactly where the sweet spot is, where learning and thinking occur. Understanding the Stimulus Gradient (SG) helps handlers recognize a threshold and make good decisions in any situation.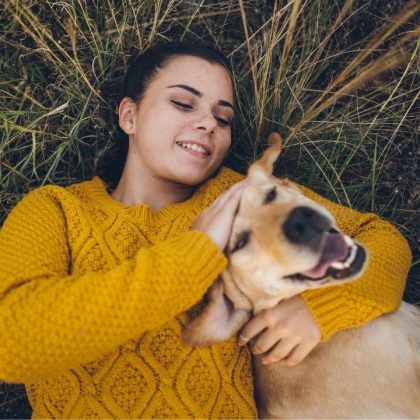 What is the best reward - treats? social interaction such as voice tone, touch, etc. as the reward? "it depends" is an important part of the answer.