Professional
Take your professional skills to a whole new level with Suzanne's expertise and game changing techniques.
Courses
Consultations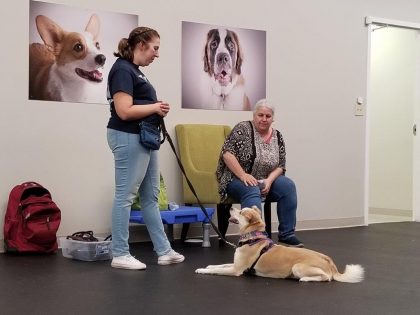 In Person Consultations
Digital
Books & DVDs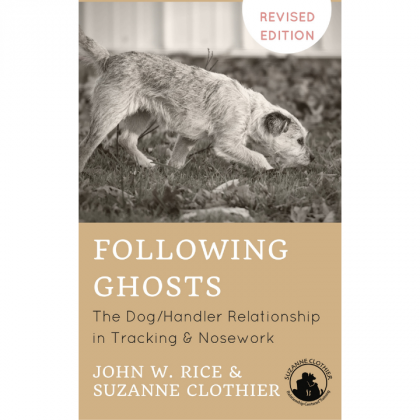 FOLLOWING GHOSTS
Games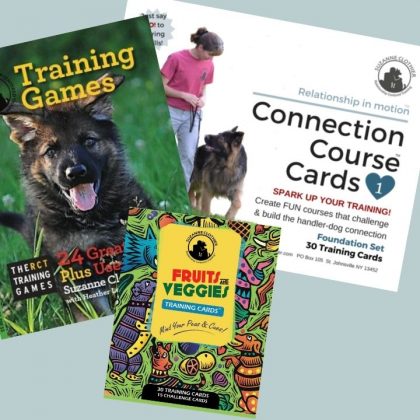 TRAINING FUN BUNDLE
Leashes
Articles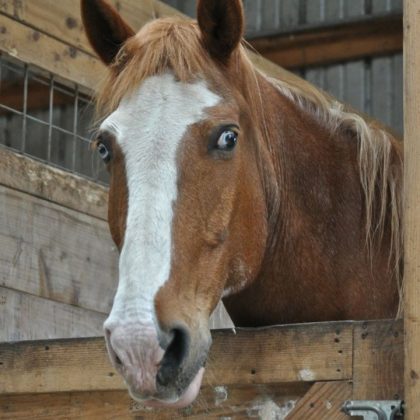 Why do horses need fewer reminders than dogs for loose leash walking? It's far easier to teach a horse loose leash walking. Why? In all cases, both bio-mechanics and gait are involved.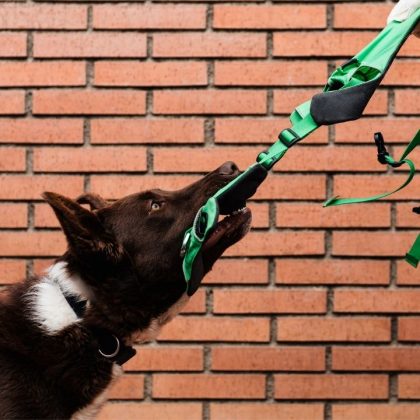 Equipment helps us to either train or restrain the dog, and sometimes both. In order to be fair to the dog and honest with ourselves, we need to be clear what we are doing and why.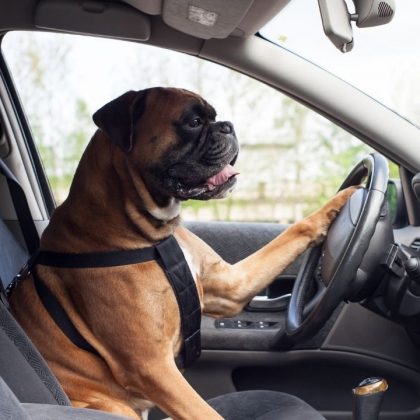 Many handlers & breeders of "working" lines are big on having "drive". Unfortunately, some miss the important part about brakes and steering.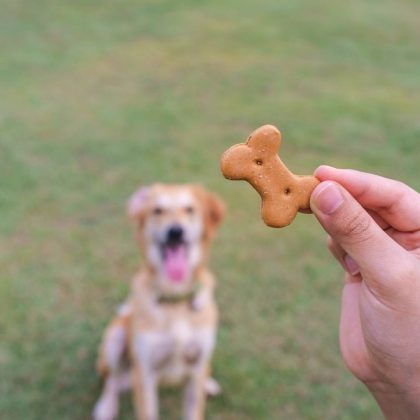 Real life rewards are wonderful. Particularly for this reason: the dog himself tells you what's valuable to him. What could be better than the dog making a list with you of all the things he thinks are really worth having?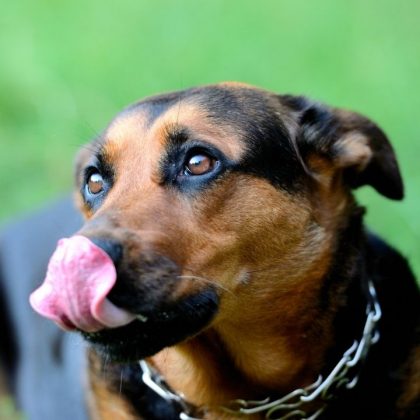 There are a few phrases that really push my buttons. When talking to trainers, the one that will always get a reaction from me is "I had to." It very often turns out there were other options available.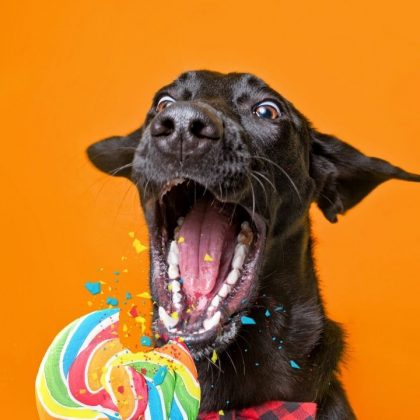 It is hard to know exactly where the sweet spot is, where learning and thinking occur. Understanding the Stimulus Gradient (SG) helps handlers recognize a threshold and make good decisions in any situation.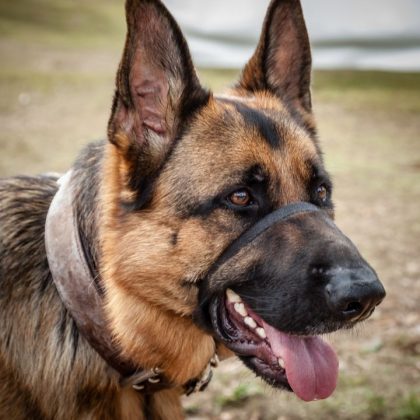 Like any training equipment, halters must be used with care and with complete awareness of the possible effects on the dog physically, mentally & emotionally.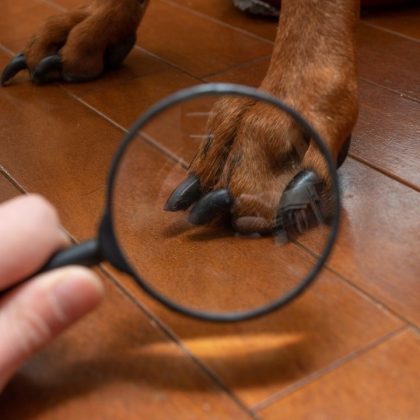 Understanding, analyzing and resolving behavior or performance problems requires a good deal of detective work. Sherlock Holmes knew no detail is insignificant. Observation skills and attention to detail is the hallmark of great trainers.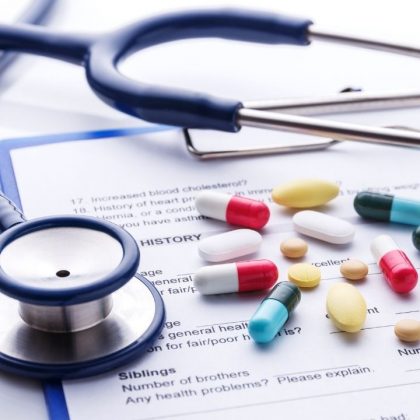 Three Ps, a simple "quick & dirty" assessment that helps me determine if I am going to refer the client and dog to a veterinarian (possibly a vet behaviorist if one is available) for possible therapeutic medication if warranted.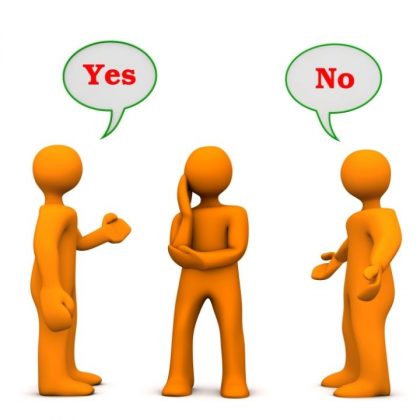 Dominance is an inadequate way to define complex interactions instead of what they are:  moments, experiences, many points on a continuum, and changeable from situation to situation depending on so many factors.